FICCI Arise on child safety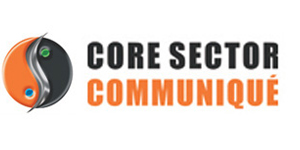 Expressing deep concern over the number of tragic incidents in school premises across the country, FICCI-ARISE reaffirms its belief and commitment to ensuring the right of every child to feel and be safe in school. The recent events while putting child protection and safety within educational institutions under scrutiny have also highlighted the gaps that are created due to lack of a consolidated protection framework for schools and prevailing contradictions amongst existing rules (especially in the state domain) that are often caused due to issuance of newer regulations and guidelines without having reference to previous orders and/or existing legislations.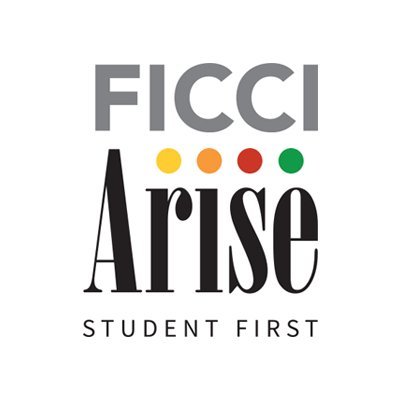 Citing this gap FICCI ARISE has established a task force to prepare a knowledge paper that would provide the following to all educational institutions.
1. An overarching child protection framework customised for schools: this framework will consolidate existing laws, and global best practices and inform on rights, responsibilities, duties, obligations, and accountability to all stakeholders (school managements, staff, students, parents, third party service providers, the media, and public authorities).
2. An implementation toolkit, that will help schools translate the policy into practice.
3. Online trackers and compliance dashboards to ensure continuous and easy monitoring.
4. Technology and interactive media collateral to ensure continuous capacity building among adult and student stakeholders.
In this venture, FICCI ARISE stays committed to its "student first" core value. The best interests of the child will continue to guide this FICCI ARISE initiative and will rest at the center of all policy initiatives. FICCI ARISE will create this framework in collaboration with experts and members of the learning community. Building on both process and outcome FICCI ARISE will achieve this by actively empowering children in feeling and being safe.