Vision for School Education 3.0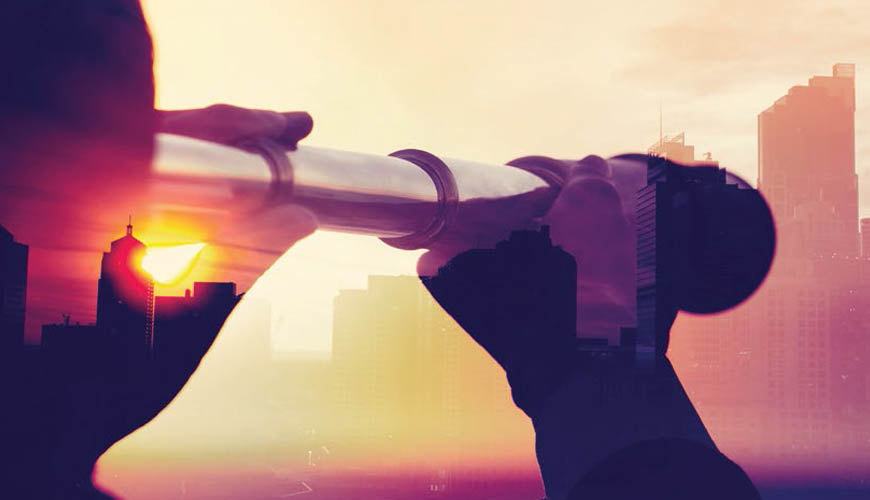 Can we assure 21st century learners that our schools are educating them for the future when our systems are still anchored in 20th century policies and we continue to practice principles of teaching and learning of the 19th century? Since independence, India has made phenomenal progress in providing access to education, which is reflected in the substantial increase in GER. Between 2000-01 and 2013-14 GER has increased steeply from 81.6% to 97% at elementary level. The level of learning outcomes and the dropout rate after the elementary level, however, leave much to be desired. While we are still grappling with putting numeracy and literacy on track, the world has moved on. Today, we are in the Industry 4.0 era where technological innovations and artificial intelligence have become the order of the day. Solutions are offered through robotics, automation, cloud computing, 3D printing, Internet of things, machine-to-machine and human-to-machine learning.
Generations do not pause growing, and given the current demographics of our country, a radical course correction is needed with an utmost sense of urgency. Only then would India be able to accomplish its missions of Make in India, Start Up India and Digital India and offer a young, competent and productive workforce to this otherwise ageing world.  With the world changing into a more coherent global entity, the contours of knowledge are expanding and exploding in a manner that conventional disciplinary boundaries are fast becoming a hindrance in the pursuit of knowledge. We need to reimagine our curriculum framework and make it dynamic — one that acknowledges a fluid and flexible structure of subject boundaries. The educational framework needs to recognize the "holistic" nature of knowledge and respond accordingly by providing not just heaps of facts and information but also wisdom to sift the chaff from the grain. This calls for reimagining our assessment systems to ones that do not merely evaluate the skills of storing and retrieving, but also the ability to use tools of critical thinking and rational inquiry.
Education for tomorrow must hone the learner's ability to become a co-creator of knowledge rather than being just a passive receiver. We need to thus reimagine a student to become a lifelong learner, one who carries the acumen and desire to learn, unlearn and re-learn at all spectrums of life. We need to reimagine the physical spaces of our schools and transform them into "maker spaces." Major investments would be required to set up schools that are 21st century ready and upgrade the existing ones. 21st century classrooms require 21st century teachers. We need to reimagine a teacher who plays the role of a learning facilitator and who remains a learner, too. To achieve this, we need to make faculty development a national mission and create a cadre for school leaders. We need to rightfully glorify and make teaching one of the most noble and aspired professions for the best and the brightest.
In terms of student enrolments, both the government and the independent sector are more or less equally divided. To achieve this tall vision in short time it is crucial that both these sectors align, collaborate and also compete. Radical outcomes require radical and systemic changes. There is a need to reimagine the existing heavily regulated and restrictive system to one that offers an enabling and facilitative policy framework that incentivizes and promotes good performers and challenges low performers. "Perform or perish" should be the rule of the game. The framework should promote the highest standards of governance and transparency based on principles of self-regulation to achieve our Prime Minister's vision of "minimum government, maximum governance."
Through this vision document, we reimagine new paradigms that would create pathways for school education that focus on creating capabilities powered by inclusivity, inquiry and innovation. Such education and schools will produce 21st century learners who are ready to take on, adapt to and succeed in this rapidly changing world.