School Safety & Child Protection Manual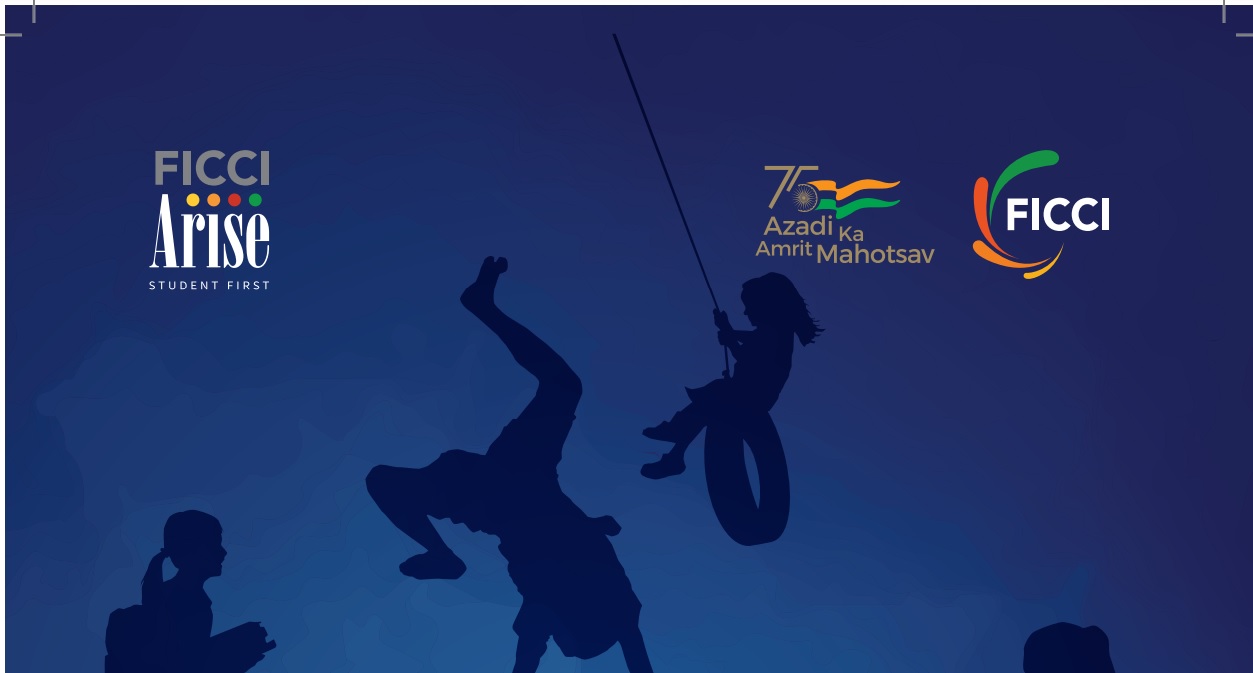 A holistic learning experience can only take place when all children are in a safe and secure environment, and this is one guiding principle that ever one should live by. Children are our future, and their safety & security is paramount.
Today children are exposed to physical, emotional and digital threats. The acelerated adoption of hybrid learning has shifted the way we think about student safety. What once was a simple approach to protecting students within the four walls has shifted to protecting them beyond school boundaries and now also include the digital space. In order to be effective, civic society efforts must be anchored to a common philosophy on safety in schools where the child's overall well-being and physical security is seen as a single objective.
Recent unfortunate incidents in schools have brought to focus the important is- sue of child safety in schools. Unfortunately, these events have also led to knee jerk reactions from various authorities and a public test by the media. We need to look at the entire issue holistically and we need to adopt a balanced approach in developing mechanisms that ensures the safety of every child. It is important to determine whether such incident is consequence of any negligence of the school or not. Furthermore, in incidents where the victim is an innocent child, it is imperative for all stakeholders, be it the school, parents, community, authorities or the media to maintain caution and sensitivity. The race of being 'first to report' mostly leads to distorted facts and unwarranted sensationalisation.
There cannot be a one-size-fits-all solution as schools vary greatly in terms of their setting and access to resources. Yet one cannot discriminate safety of any child. FICCI ARISE in collaboration with Mundkur Law Partners (MLP) had studied various legislations, guidelines and checklists issued by various authorities, tested them in real ground situation and came out with a comprehensive manual and toolkit for child safety in schools in 2018.
Following the direction of Hon'ble Supreme Court, Ministry of Education (MoE) released comprehensive guidelines for School Safety and Security in Schools on October 1, 2021. MoE had examined several manuals and guidelines including the FICCI ARISE edition released in 2018 and issued these comprehensive set of guidelines which are to be read alongside NCPCR and NDMA guidelines.
Since then, FICCI ARISE undertook a practical review of the MoE guidelines, NCPCR and NDMA reports and has come out with the updated version of the Manual and Checklist that entails the following:
Comprehensive Child Safety Guidelines that states can prescribe.
Draft Child Protection Policy that schools can adopt – covering POCSO, POSH, JJA etc.
Safety Checklist that schools can fill periodically.
Compliance mechanism – School Safety Committee having regular meetings and taking Checklist on record.
With our true commitment to the motto 'Student First,' we are certain that schools and authorities alike would find this manual and checklist wholesome, useful and feasible to implement in the best interest of our school children.VIEW REPORT