Private sector's contribution to K-12 education in India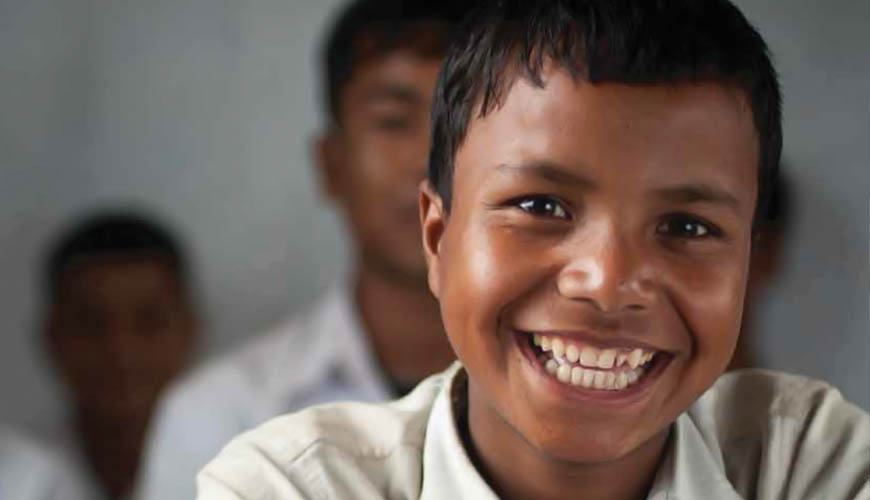 The current K-12 school system in India is one of the largest in the world with more than 1.4 million schools with 250+ million students enrolled. Schools have grown at a CAGR of 2.5% from 1.2 million in 2005 to 1.4 million in 2011 and enrolment has grown at a CAGR of 2.2% to reach 253 million students in 2011. The Indian K-12 system is facing two major challenges- access and quality. While the GER at primary grades has peaked, the dropout ratios in senior classes is still fairly high. There are issues due to lack of proper infrastructure facilities, high pupil-teacher ratio and lack of trained teachers which are impacting the quality of education imparted to students. Low learning level across elementary and secondary has seen an increase in the need for paid supplemental help by students.
The contribution of the private sector to increase the standards 25% of all schools in India are private schools accounting for 40% share in enrolment. The number of private schools has grown at of public schools. Contribution to access and quality has resulted in enrolment shift from public to private schools in the recent years. K-12 private schools today operate across a vast range of curriculums and boards. Key indicators that make them preferential today are the process of ongoing and continuous evaluation, comprehensive curriculum and syllabi based on practical applications, assessments based on interactive, skills and fun based learning which has led to better learning levels and quality of school education. Based on current trends, it appears that the private sector may account for a 55-60% share in overall enrolment in K-12 schools by 2022. Our government and regulators need to recognize this reality.
Private players are facing challenges in setting up and operating schools. From a regulatory perspective in particular, schools are allowed to be set up either by the central/ state/ local government or the private sector by establishing a trust/ society. There are strict norms around infrastructure and other facilities, process of application, registration as a society/ trust to obtain the land, establish a school. To be a recognized school today, it has to be regulate and recognize schools with inconsistency in norms across the government, inadequate and delayed compensation from the government for the 25% EWS under RTE are forcing existing and performing private schools to close down. This complex regulatory operational challenges to the private sector, which is detrimental to their existence and contribution to the growing quality. High land costs, unavailability of land, high teacher salaries and 25% reservation for EWS impact the viability of schools.
The paper highlights some international case studies of countries where regulations are formed on the basis of outcomes and output rather than input, effective ways of partnership between the public and private sector to enhance quality, public-funded independent schools and examples of schools which are built on short- term lease or rental mode.