Making Our Children Future Ready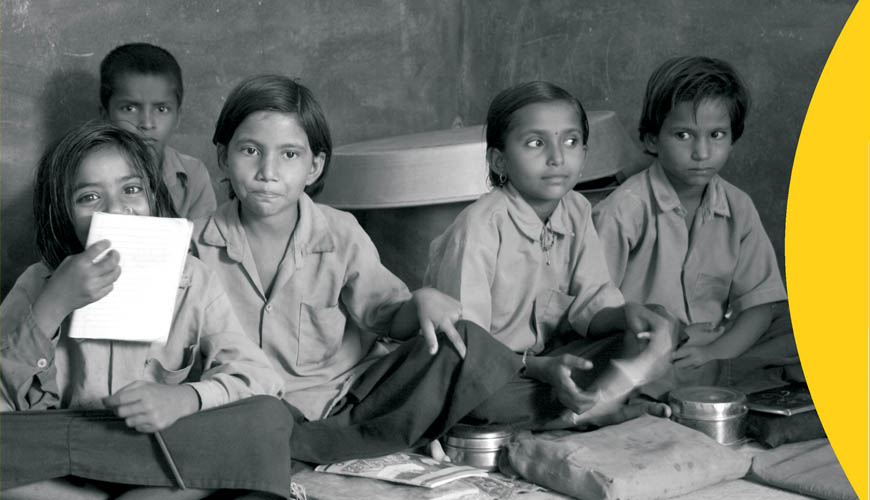 The objective of this note is to explain what is traditionally called the non- cognitive domain in the context of education. The document presents a few important initiatives taken in this area by different agencies world-wide and builds a context and the need for a framework in India. Later in the document we propose to call the non-cognitive domain as 'Personal and Social Well-being (PSWB) and suggest a framework for its assessment.
Development in children occurs in multiple areas (physical, emotional, social, moral, language, cognitive, etc.) simultaneously and education aims at nurturing a combination of skills, competencies and disputations in these areas to help deal positively with self and the world at large. The document attempts to suggest the development of skills that contribute to personal and social wee-being as the foundation of all teaching-learning in the school. It further highlights the importance of these skills as vital to fulfilling the aims of education, as stated by National Curriculum Framework, 2005. It goes on to build a case for inclusion of this domain in all school processes to enable and foster personal and social well0being of students. It culls out major themes suggested by different initiatives (proposed by various national and international agencies: WHO, NCERT, CASEL, etc.) and supplements them by proposing a comprehensive model of PSWB assessment. We suggest PSWB as a component of over-all well-being of an individual. The concept of well-being with its various aspects is defined, from a different perspectives, for clarity. The prominence of PSWB is established as the basis of achievements in personal, social and academic areas that helps the individual to face every day existential challenges. Another reason to delineate this aspect of the individual's well-being which is, so far, much neglected in India. While the paper emphasizes on the development of personal, and social well-being viz. livelihood and action, health and physical well-being, etc.
We hope that one implemented, PSWB framework will enable the schools to implement processes that can contribute to the comprehensive development of children. We believe school processes based on the framework will support teachers in understanding students and developing strategies to become meaningful contributors to the society by nurturing individual potential of children, who are at the heart of this endeavor.
View Report