Issue Note: GST on Education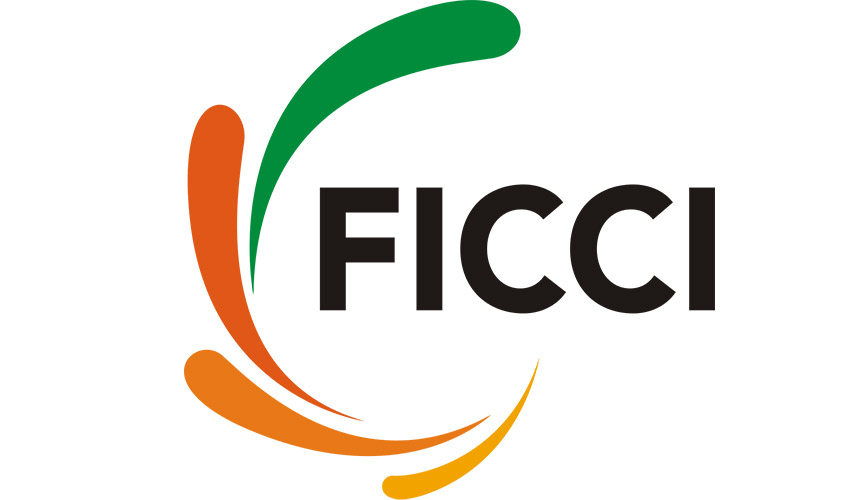 Current Indirect tax
 Under the current regime of taxes, the supply of education service is exempted.
 On the input side, the exemptions on procurements is limited to VAT/ CST exemptions on books &
stationery and service tax exemption on four services namely security, housekeeping, catering,
transportation.
 Educational institutes are required to pay taxes on the procurement of all other goods and services
including teacher training, content development, online resources, ICT infrastructure, furniture,
library resources, laboratory equipment, facility management etc.
 Many institutes operate on leased premises and they have to bear a heavy burden of payment of
service tax on rentals.
 Since the supply of education is exempt, any tax paid on procurements becomes a sunk cost for the
Education Institute. The same push up the fee that is charged from the students…
 The overall scheme results in increases of cost of providing education approximately by 6% to 8%.
Under GST
In case the current scheme of 'exemption on output' continues in its current form, the cost of
education in hands of student would increase under GST due to following factors:
a. Increase in tax rate under GST – as the tax rate under GST for input goods and services (18%-
20%) is likely to be higher than the current rate of Services tax (15%) and VAT (5%-14.5%);
b. Under GST the tax base is likely to expand, i.e. most of the goods and services which are currently
out of tax net would be brought under the ambit of GST resulting in increase in tax cost of procurements for Educational Institutes;
c. It is anticipated that the exemptions would be kept to a minimum and there may be further decreased
in the exemptions available to educational institutes.
Due to above factors, the total tax cost to an Educational institution would increase from current 6% –
8% to 10% – 12% under GST (assuming a standard GST rate of input goods and services @18%-20%).
This would increase the cost of Education by a significant percentage, which will have negative impact
on education in India.