Investment in Learning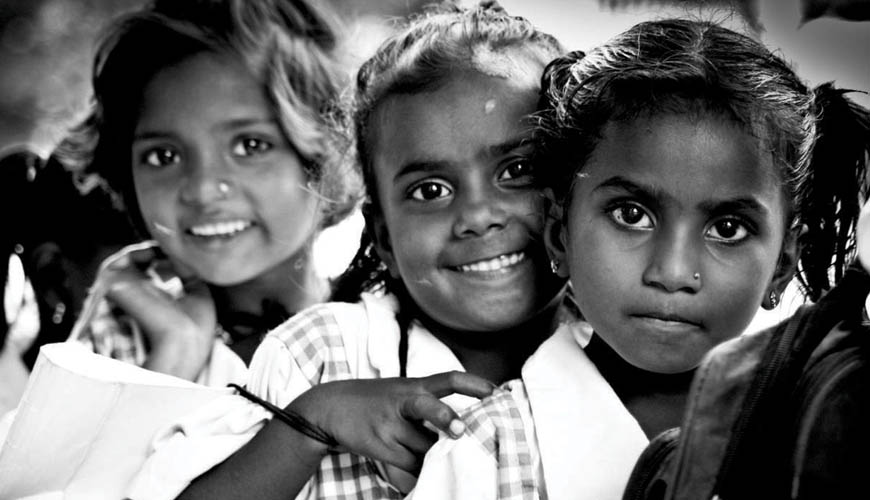 The Companies Act, 2013 is an opportunity to catalyse critical improvement in India's education system and set new benchmarks for business' role in contributing to the nation's development. Providing quality education to all students is vital to India's future, and is an imperative that companies can help achieve by taking a strategic approach to corporate social responsibility (CSR).
There has been significant improvement in access to schooling following the passage of the Right to Education (RTE) Act, 2009. More recently, as part of the Swachh Bharat Abhiyaan, the Government has committed to ensuring separate girls' and boys' toilets in each government school, with a view that toilets are particularly important to girls' retention and attendance.
To capitalise on these positive developments in access to schooling and school infrastructure, improvements in the quality of education are essential. Presently, far too many students go through school without building the knowledge and skills that they need to succeed. The low quality of education also has a direct impact on companies, which frequently struggle to find adequately skilled employees. Through CSR, businesses can contribute to reversing this trend and building an education system that equips every student to be a responsible and productive citizen.
This brief aims to guide companies who are preparing or revising their CSR policies on how to catalyse innovations in education quality. Companies will need to look beyond infrastructure to bring about this change. The brief highlights key interventions that can have a powerful impact on student learning and offers suggestions to help corporates maximise the impact of their CSR.
Corporate leadership in improving education quality can significantly bolster efforts to enable learning for all of India's students. On behalf of the FICCI School Education Committee, we encourage companies to invest their financial resources and core competencies to support our nation's education system.
View Report