Enhancing the Effectiveness of Public Spend on School Education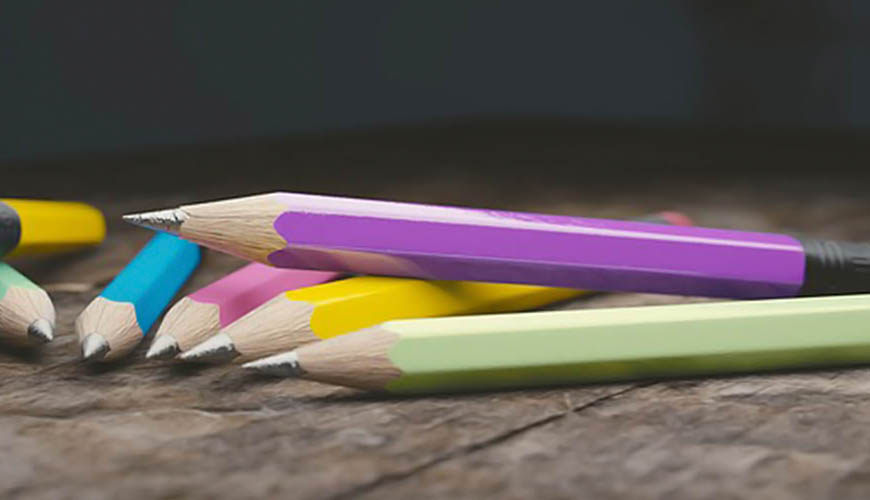 As per a recent national survey, almost 25 crore children are studying in 14 lakh schools across the
country. The challenge of imparting education and appropriately skilling the children at school level has prompted FICCI to constitute a Committee on School Education, chaired by Mr. Ashish Dhawan, Founder, Central Square Foundation and Founder – ChrysCapital.  The focus of the Committee would be to look at advocacy, quality and implementation issues.
As per the discussions at the first meeting, the agenda of the Committee is divided into 5 major activities and this working group is focused on "Enhancing the effectiveness of public spend on School Education".
The Working Group has studied the existing reporting and evaluation framework of the Department of School Education and Literacy under the Ministry of  Human Resource Development (MHRD) with regard to expenditure and outcomes of key schemes and activities. Further the group has examined the goals of school education system captured in the Twelfth Plan document and other papers released by the MHRD referred to in Annexure 1.
The group has found that the Results Framework Document (RFD) is an important tool that can be leveraged to enhance the effectiveness of the public  spending on school education.
The key members of the group are as follows:
Mr. Ashish Dhawan, Founder, Central Square Foundation
Mr. Amitabh Jhingan, Partner & National Leader- Education, Ernst & Young Pvt. Ltd
Ms. Ramya Venkataraman, Partner & Education Leader, McKinsey
The group has also had interactions with members from Accountability Initiative, Azim Premji Foundation, Center for Civil Society and many more whose efforts are constantly channelized towards the betterment of school education. The group has connected with each other via meetings and working group sessions to deliberate on the current reporting and evaluation framework surrounding the school system and how the RFD tool canbe better utilized by the States to effectively track and monitor the implementation of various schemes, timely fund flows, key indicators affecting the outputs and outcomes at the learning level and decisions taken at the school level.
The objective of this note is to identify additional metrics that can be incorporated into the State/Central School Education Results Framework Document (RFD) to more effectively set targets and measure the holistic performance of the school system and various schemes. This note includes the rationale for
incorporating each of the metrics into the RFD to further strengthen the performance and evaluation system.
View Report