CBSE-FICCI ARISE Workshop on Assessment and Examinations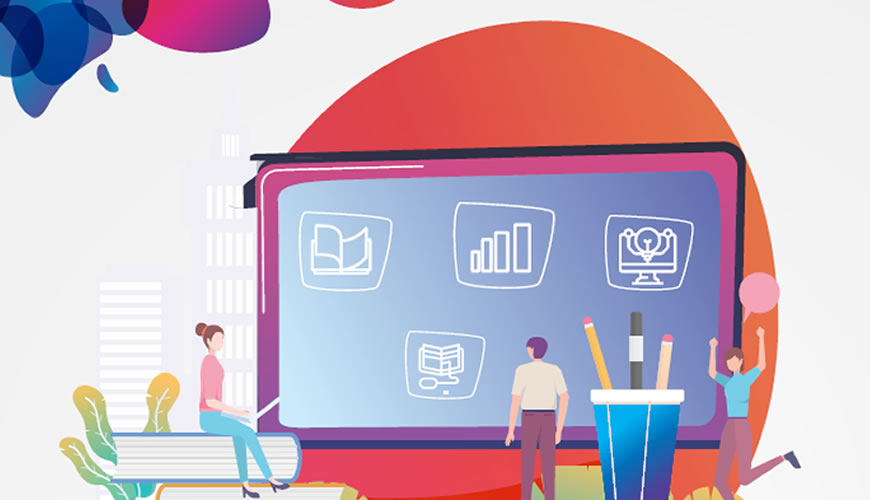 Central Board of Secondary Education (CBSE) and FICCI ARISE jointly organised a focused workshop from 7-8th March at Mayo College Ajmer, Rajasthan to brainstorm and chart out a roadmap to 'Examination Reforms' in the country. The workshop witnessed participation of senior officials from CBSE, leading experts and practitioners from various examination boards including IB, Cambridge Assessment International and promoters and practitioners of schools.
Drawing from the pattern, principles of assessments and structure followed in different international boards, FICCI ARISE prepared a detailed report for CBSE on 'Assessments and Examination Reforms.