Model Self-Financed Independent Schools Code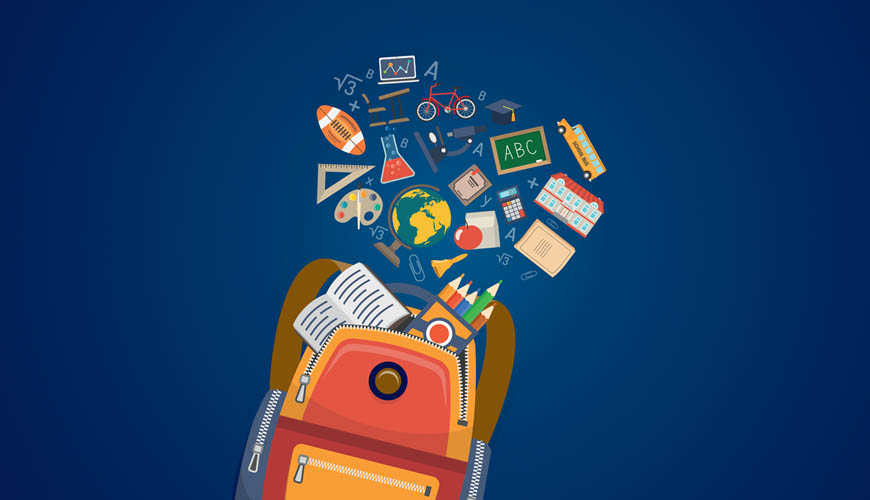 Education is covered under the Seventh Schedule of the Constitution of India that makes it a concurrent subject. The Constitution of India requires the State to make effective provisions for securing the right to education. Over the years the Central and State Governments have thus established a massive network of schools. Various acts, legislations and GO's have been framed around school education, which were primarily enacted to govern state owned schools. With the advent of independent schools that are set up by private investment, the enactments were expanded to cover these kind of schools too.
Self-financed independent school sector has grown manifold over the years. While in terms of physical spaces, self-financed independent schools constitute about 28% of total schools in the country, they cater to over 43% of school going students. Several such schools have been instrumental in introducing new age pedagogy and classroom practices that are in tune with the present times and equip todays' students with the right skillset and acumen to take on the challenges of this new and rapidly changing world. Given the demographic state of our country, it is important to further encourage long term and visionary 'Edupreneurs' to enter the sector and upgrade/build high quality 21st century ready schools.
Present regulations deal with state as well as self-financed schools. This leaves enough room for overlaps and ambiguity that leads to inspector raj, misguided activism and litigation. Several courts including the apex court have pronounced a number of judgments from time to time and number of cases are still pending. Educators have to unfortunately deal with this regulatory maze almost on a daily basis. Quality becomes the victim as educators time gets diverted from classroom teaching to fixing avoidable regulatory issues.
FICCI Alliance for Re-Imagining School Education (FICCI ARISE) in collaboration with Shardul Amarchand Mangaldas & Co has prepared Model Self – Financed Independent Schools (Recognition and Fee Regulation) Code for states for regulating the establishment and operation of new schools and recognition of existing schools as self-financed independent schools. The Model Code lays down the framework for independent schools to practice utmost levels of transparency and governance through self-regulation and accountability. Equity, Quality, Excellence and Partnerships are the core four pillars of this code. The Code prescribes a balanced framework that provides adequate autonomy to self-financed independent schools to excel and renders adequate powers to the state to regulate them. Parents shall be the winners who would then have a vast variety of high-quality schools of different genres to choose from for their wards.
The Code was originally released in 2017. The same has evolved overtime based on engaging consultative process with stakeholders and authorities in various states, and this updated version 4.0 is aligned with National Education Policy 2020, similar acts in States such as Uttar Pradesh and Haryana and recent verdicts delivered by various courts.
We welcome your suggestion